Oven Chain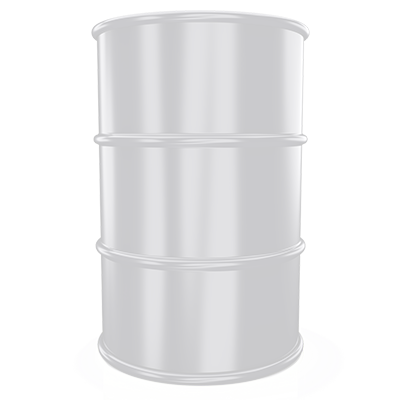 Acme Oven Chain lubricants feature high oxidation resistance and carrying capacity. Due to the excellent corrosion and wear resistance, equipment failures are reduced, as well as less lubricant being needed.
Forging Compounds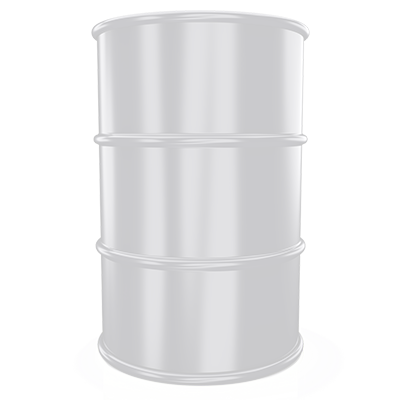 Acme Forging Compounds work on ferrous and nonferrous metals. They are designed to provide controlled metal movement with less build up for extended die life and quality assurance.
Extreme Temperature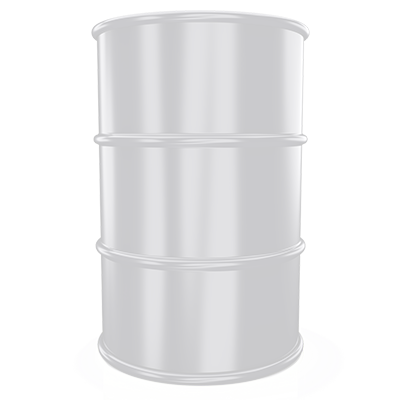 Extreme Temperature solid lubricants from Acme feature excellent lubricating qualities that work under the toughest conditions and temperatures.
Dry Film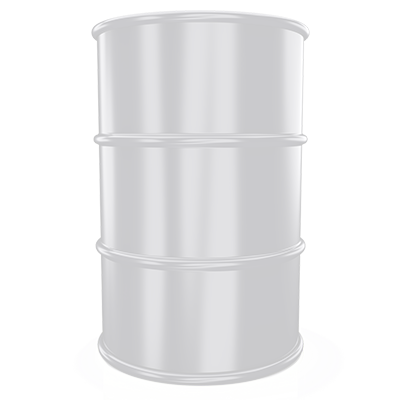 Acme Dry Films are used in many applications where a thermally cured product cannot be used. Dry Films offer a variety of properties such as great coefficient of friction, high thermal stability and excellent corrosion resistance.
Slide Gates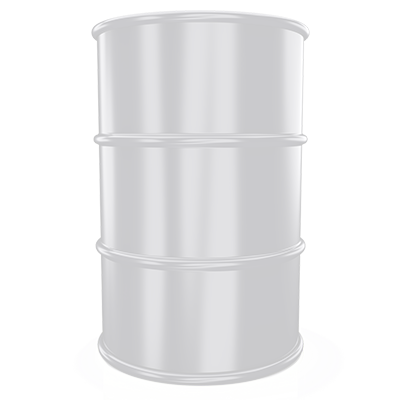 Acme Slide Gate lubricants reduce the stress put on sliding mechanisms so the materiasl and equipment last much longer. Graphite-based Slide Gate lubricants reduce friction, prevent corrosion and offer protection in applications where oil-based lubricants are not effective.