Rust Preventatives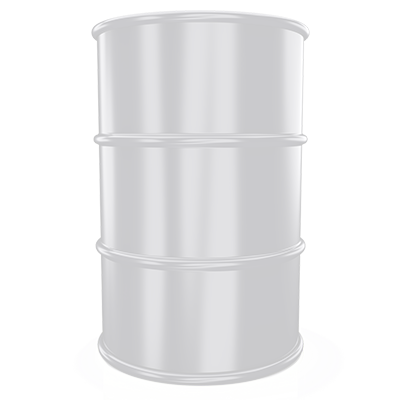 ACME Refining offers a full line of solvent, oil and water soluble based rust preventatives.
ACME Refining's solvent based rust preventatives are water displacing, non-staining and provide from 6 months to 2 years of corrosion protection depending on indoor storage conditions.
EDM Fluids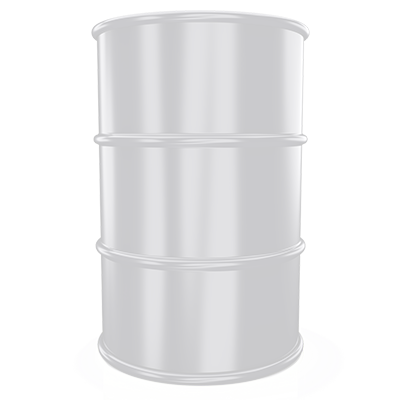 ACME Refining offers a premium quality transparent electrical discharge machining fluid. It offers excellent resistance to oxidation under the typical conditions of constant air exposure and high temperatures encountered during EDM work thereby reducing sludge formation and increasing oil life.
Extrusion Oils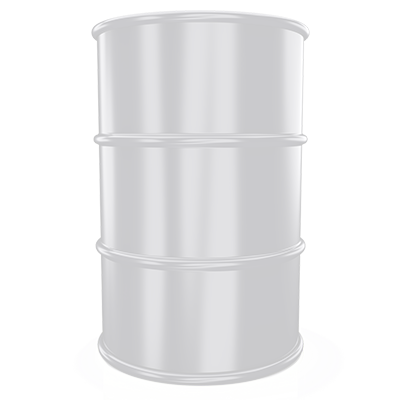 ACME Refining offers a complete line of cold heading oils for any light to heavy duty extrusion operation using a variety of EP additives working synergistically to provide a low co-efficient of friction on ferrous and non-ferrous metals.
Forming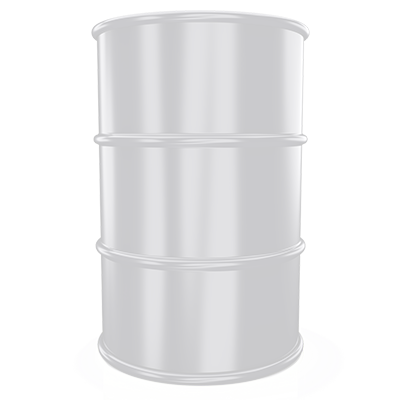 Acme Forming lubricants feature excellent adhesive and release properties and are appropriate for most metal forming properties.
Quenching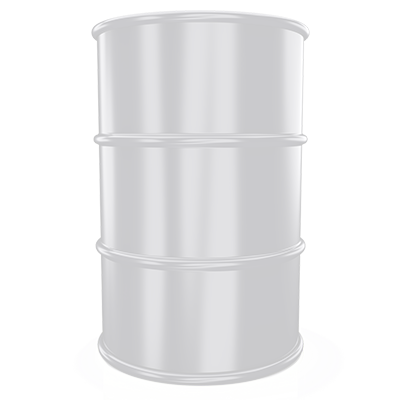 ACME Refining quenching oils provide rapid initial quench to avoid the nose of the TTT curve. It controls the cooling rate below the TTT curve, the low temperature range which results in increased core and surface hardness with maximum uniformity. Because of the slow, controlled cooling in the lower temperature range, core and surface are held at closer relative values to avoid warping, strain and cracking.
Soluble Slushing Oils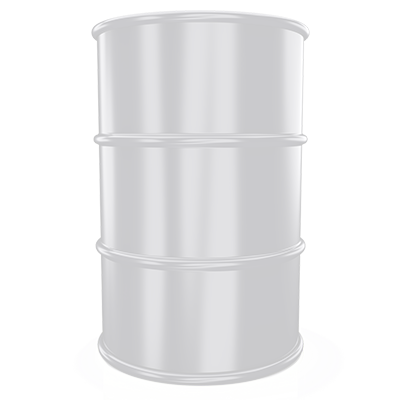 Acme Slushing Oils are a low-viscosity rust-preventative coating oil for metal. They feature effective metal protection to provide great rust protection.
Stamping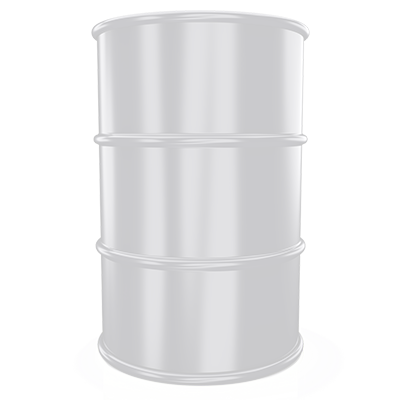 ACME Refining offers a complete line of drawing and stamping fluids utilizing solvents, oils and water solubles.
Solvent based vanishing oils that are low odor, evaporating lubricants used for drawing, light stamping and blanking of steel aluminum and brass.
Forging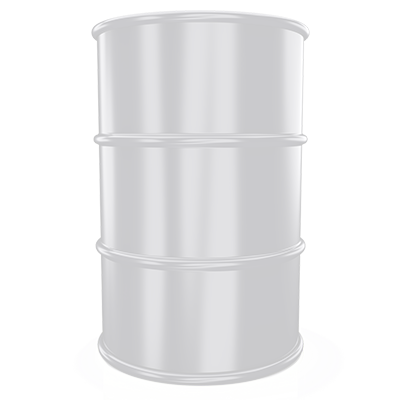 Acme Forging lubricants are advanced water based coatings formulated to insulate, protect and lubricate metals during the forging process. Lubrication during the forging process minimizes surface defects and extends die life.