Acme Refining produces lubricants and oils for a large variety of applications and industries – including cutting oils for metalworking, gear oil for manufacturing, and cylinder oil for engines.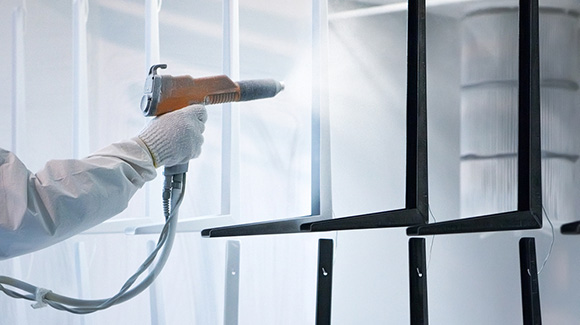 Rust Protection
Acme Rust Prevention coatings provide excellent protection against oxidization and corrosion. Keep your equipment and structures safe and clean while prolonging its lifespan.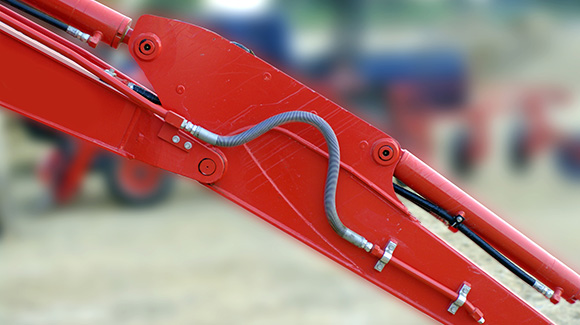 Hydraulics
Our hydraulic fluids are specially formulated for use in industrial and mobile hydraulic systems. They are blended with Group II paraffinic base oils combined with a premium anti-wear hydraulic oil package. They provide excellent protection against oxidation and corrosion.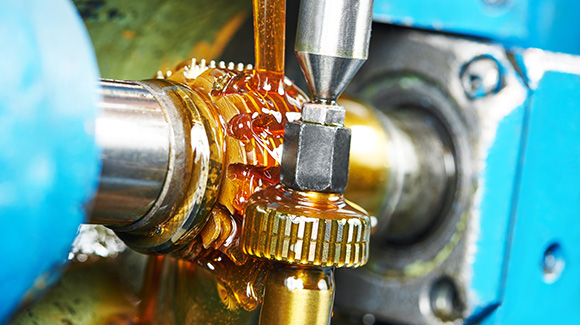 Metalworking
Many lubricants for metalworking processes, including:
Stamping
Drawing
Forging
Forming
Cutting
Machining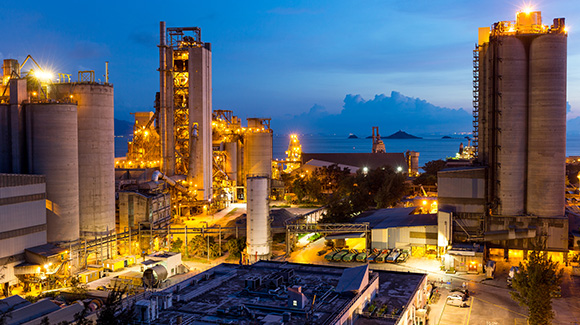 Heavy Industry
Acme has coatings, lubricants and oils that are appropriate for nearly all applications involved with heavy industry.
Cylinder Oils
Gear oils
Hydraulic fluids
Graphite-based dry lubricants
Compressor fluids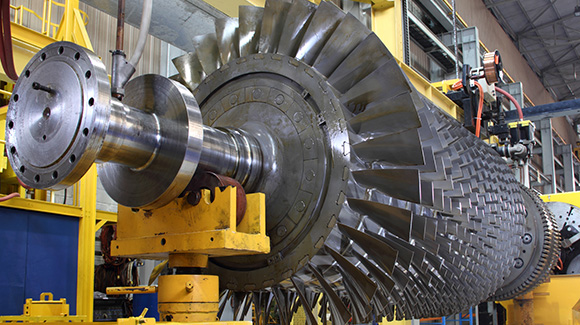 Turbine
Acme's Turbine Oils are designed for steam, gas and hydro turbines. They reduce water contamination and greatly extend the life of the equipment.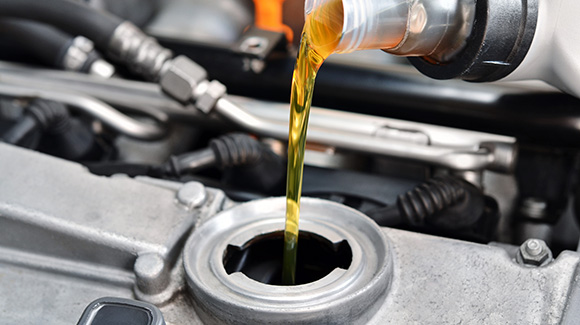 Automobile
Acme offers premier oils that can protect your auto's engine and transmission. Suitable for trucks and cars of all sizes.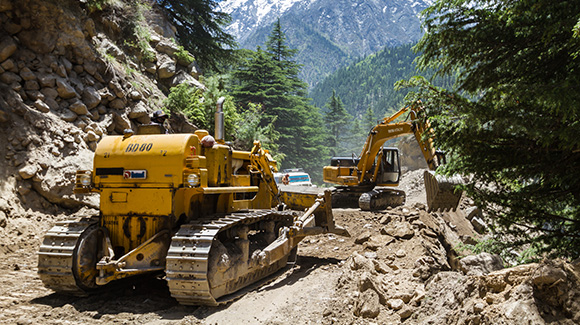 Heavy Machinery
Keep your equipment running longer and more efficiently with protective and lubricating oils from Acme.
Hydraulic fluids
Spindle oils
Gear oils
Cylinder & Circulating oils