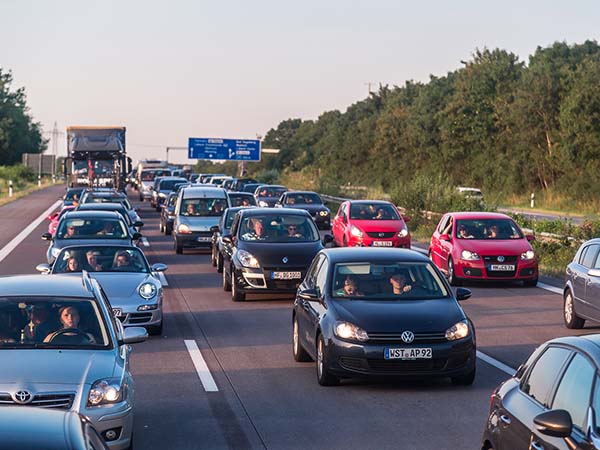 Challenges, Opportunities Seen in Western Europe
January 12, 2018
Rust Preventatives
August 27, 2018
ACME can provide Synthetic Air Compressor Oils that are formulated with different base fluids: PAO (polyalphaolefin), Synthetic Blends, Diester, Polyglycol/Ester Blends, Polyalkylene Glycol and Alkylate. Every base fluid has its own unique properties and is primarily used in specific applications. Please contact us for specific product recommendations dependent upon specific applications.
PAO with advanced additive technology is recommended for rotary screw, centrifugal and reciprocating compressors. Products have low pour points, high viscosity index, excellent water demulsibility. Used in Food Grade compressors lubricants and is NSF Certified and meets USDA 1998 (H-1) guidelines, Kosher approved. Available in ISO Grades 32, 46, 68, 100 and 150
Synthetic Blends are a blend of synthetic and petroleum base fluids and are useful in multi-purpose applications. Treated with an additive to provide corrosion, oxidation inhibition, anti-wear, defoamer, sludge and deposits protection. Available in ISO Grades 32, 46, 68, 100, and 150.
Diester base stocks combined with additive technology that cover applications for rotary vane, rotary screw and reciprocating compressors of all ages and designs. Provide low temperature fluidity, better thermal conductivity to reduce operating temperature, reduced friction, high temperature thermal stability and greater resistance to mechanical stress. Available in ISO Grades 32, 46, 68, 100 and 150.
Polyglycol/Ester blend series provides superior performance in the areas of oxidation resistance and deposit formation for rotary screw compressors. Available in SAE Grade 5W-20 and 10W-20.
Polyalkylene Glycol formulated to combat problems associated with high pressure reciprocating compressors pumping natural gas, carbon dioxide or process gases. Resistant to hydrocarbon dilution and adsorption of gas stream components which maintains the proper viscosity for wear protection and resists wash-out and carryover. Typically requires a waste stream analysis for proper recommendation.
Alkylate fluids are formulated for use in reciprocating, rotary and centrifugal refrigeration compressors using ammonia, R12, R22, R114 and R502. The products are extremely stable at compression temperatures and provide excellent low temperature properties.